4Tph Coal Fired Boiler Water-Fire Tube Boiler Project For Feed Mills In Bangladesh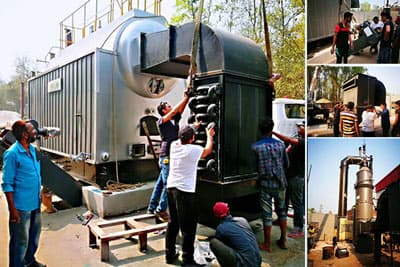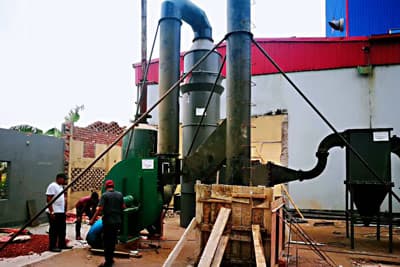 " Very nice boiler cooperated friend, good service, good person! " ------ Feedback From Bangladesh Customer
DZL Chain grate boiler
, is three pass water-fire tube automatic steam boiler. It normally suitable for 500kg to 20ton/h capacity, use all kinds of solid fuel, such as coal, biomass, wood, jute, etc. Boiler thermal efficiency up to 88% with economizer device.
Steam boiler
, mainly used in the process of distillation, disinfection, drying and maturation in food processing. As for food industry, it is better to use clean energy as fuel, such as natural gas, diesel oil, biomass fuel, and electricity. Best suitable boilers could be oil gas fired fire tube boiler, biomass fired chain grate boiler. Widely used for honey factory, chicken factory, bread food factory, noodle factory, dairy products, canned factory, etc.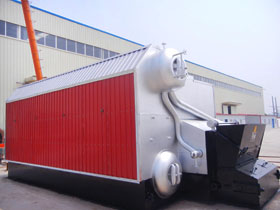 SZL Water Tube Grate Boiler
0.1Ton/hr - 50Ton/hr water tube boiler, fuel: coal biomass wood, double drums boiler with chain grate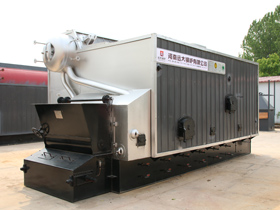 Biomass Steam Boiler
SZL series product has a double-drum offset hearth (D-type layout), great apply for biomass fuel, environmental protection and energy conservation, and is a key promoted product of national energy-saving projects...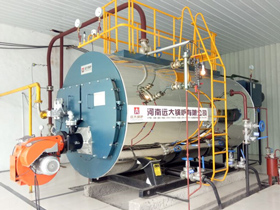 Gas/Oil Fired Boiler
0.1Ton/hr - 30Ton/hr Gas Oil fired boiler, horizontal fire tube boiler, shell boiler with three pass design. Large combustion chamber and world-known burner, making higher heating efficiency and low loss......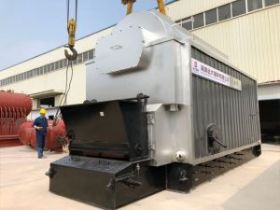 Coal Steam Boiler
0.1Ton/hr - 50Ton/hr Coal fired boiler, large fuel burning stove, energy-saving & economic choice.
Inquiry
Please feel free to submit your inquiry information to us. We will contact with you as soon as possible
Copyright © Henan Yuanda Boiler Corporation Ltd. All Rights Reserved Site Index Product Index