Small Capacity 300kg 500kg Vertical Steam Boiler For Food Processing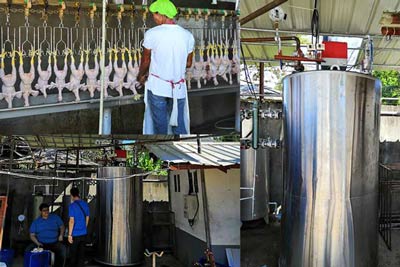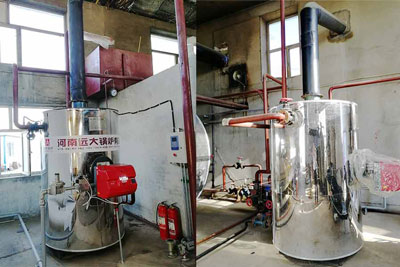 " The automatic operation design saves running costs. Really appreciated for Yuanda." ---Feedback From Salvador Customer
Vertical fire tube steam boiler
with capacity 300kg to 1000kg, widely used for food industry, such as honey factory, wine factory, chicken processing factory, feed mills, etc.
Superior advantages:
Quick heating steam output, High efficiency, Less fuel comsuption, Easier Installaion, Saving installation space, Environmental protection.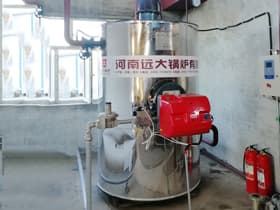 Vertical Gas/Oil Boiler
100kg/hr - 2000kg/hr Vertical boilers, gas oil fired steam boiler & hot water boiler, lower cost & quick installation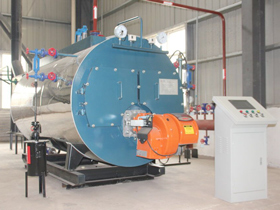 Horizontal Fire Tube Boiler
0.1Ton/hr - 50Ton/hr fire tube boilers, Corrugated fire tube and large furnace, higher thermal efficiency up to 98%......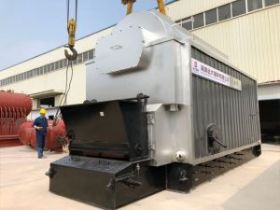 Coal Steam Boiler
0.1Ton/hr - 50Ton/hr Coal fired boiler, large fuel burning stove, energy-saving & economic choice.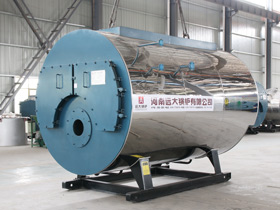 Gas/Oil Hot Water Boiler
0.3MW-30MW hot water heating boilers, horizontal type gas oil fired boiler, fully automatic boilers
Inquiry
Please feel free to submit your inquiry information to us. We will contact with you as soon as possible
Copyright © Henan Yuanda Boiler Corporation Ltd. All Rights Reserved Site Index Product Index