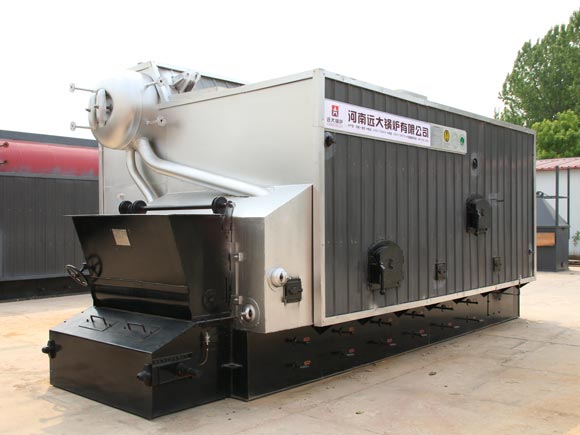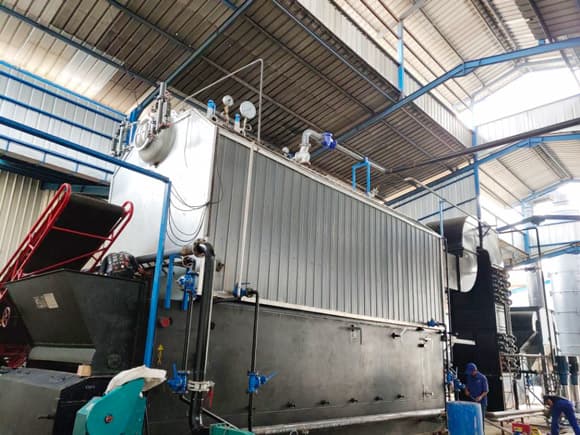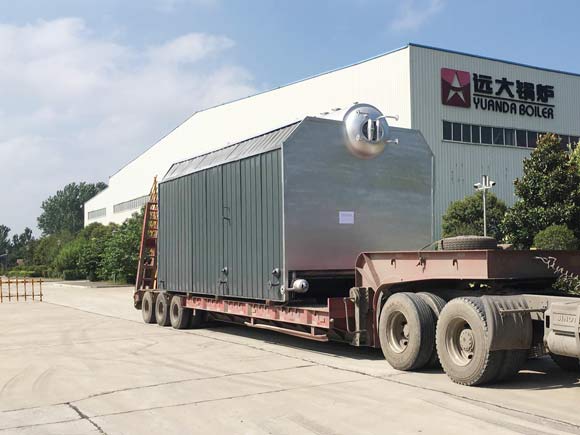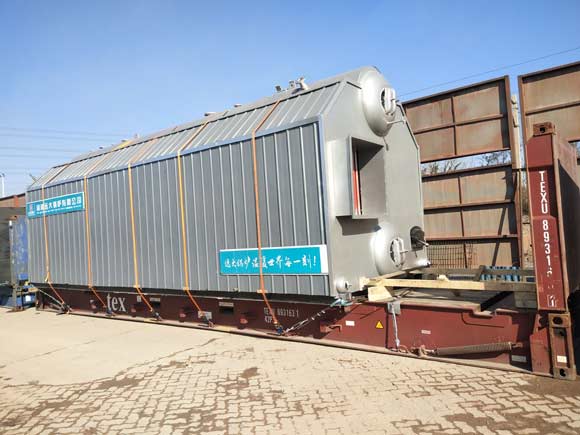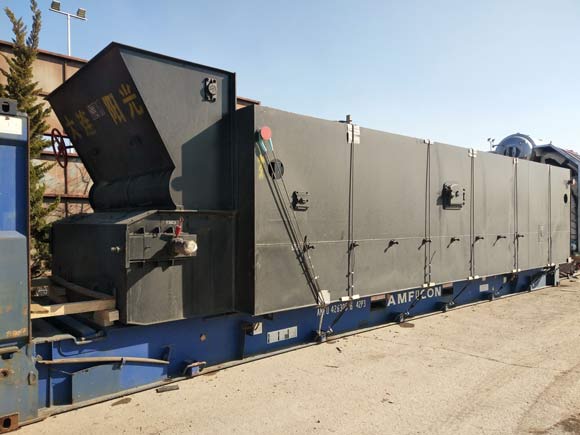 Biomass Steam Boiler
Model:SZL
Capacity:1t/h-100t/h
Pressure:0.4MPa-2.5MPa
Fuel:Biomass, wood chips, ricehusk, pellets, shells, straw, bagasse, etc.
Steam temperature:151℃, 170℃, 194℃, 204℃, 226℃,etc
Get price
Send Message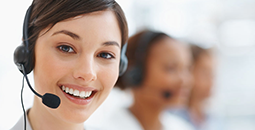 Contact us
Skype/whatsapp:
+86-18236986701
Introduction
SZL series biomass boiler has a double-drum offset hearth (D-type layout), It is horizontal type water tube boiler with high steam quality, great apply for biomass fuel, environmental protection and energy conservation.
Honors of this boiler :
1. National Scientific and Technological Progress Second Prize
2. Singapore New Product Expo Golden Lion Award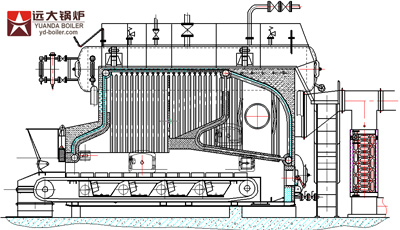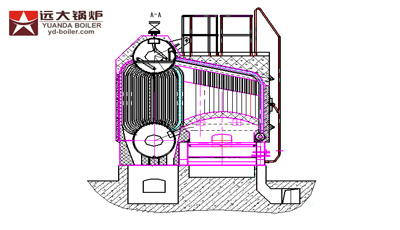 Core technology:
1. Cyclone chamber design inside the chamber of stove
Smoke rotate with high speed and burn thoroughly through the cyclone chamber.
Improve boiler heat efficiency, the big dust settle down, achieve secondary combustion and dust removal.
2. Separate wind chamber structure
Arrange wind uniformly in grate, ensure fuel-fired thoroughly.
Reduce failure rate in chain grate boiler, low biomass fuel cost.
3. Yuanda Boiler equipped with research & marketing center, Tailor-made service for boiler projects.
Biomass Boiler Projects: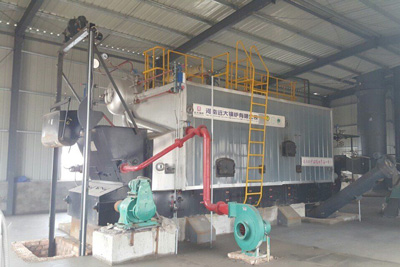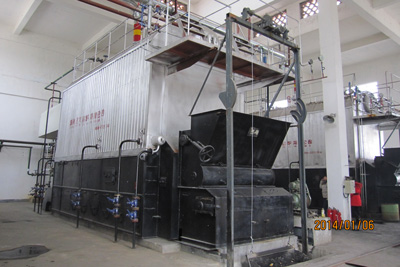 Get Quick Quote & Professional Proposal For Your Boiler Project, Contact Us Now!
Tailor-made boiler service, Email us at any time:shirley@yuanda-boiler.com
Feature
1. Stable operation, low operation cost
2. Strong adaptability for various fuels
3. High automation of boiler, easy operation
4. Strong steam output, great boiler overload capacity
5. External thermal insulation material, low heat loss
6. Large combustion chamber, high combustion efficiency
7. Dust removal equipment, clean and environmental protection
Boiler application:
SZL series steam boiler, widely used for industry production and processing, such as Beverage factory,Textile factory,Food processing industry,Feed mill,Refinery,Rice mill,Sugar mill,Wood processing industry,Garment factory,Paper mill,etc. Hot water boiler is widely used in hospital, hotel, school, greenhouse, etc.
Parameter
Steam Boiler SZL Series specification --- D-type Double drum water tube structure
Model
Rating capacity
Rating pressure
Feed water temperature
Rating steam temperature
Active grate area
Boiler heating area
Boiler efficiency
Fuel consumption
Weight
Dimension
Package method
t/h
Mpa
℃
℃
㎡
㎡
%
kg/h
t
mm
SZH2-1.25/2.5-AII
2
1.25/2.5
20
194/226
2.78
69.5
81
225/228
17/18.5
4850×2690×3468
Package bolier
SZH4-1.25/2.5-AII
4
1.25/2.5
20
194/226
4.5
119.2
81
450/462
22/24.8
5450×3040×3468
SZL2-1.25/2.5-AII
2
1.25/2.5
20
194/226
3.1
64.6
81.6
223/227
20/25
5960×2960×3468
SZL4-1.25/2.5-AII
4
1.25/2.5
20
194/226
4.6
115.3
81.6
447/453
28/29
6510×3130×3468
SZL6-1.25/2.5-AII
6
1.25/2.5
20
194/226
7.3
136.3
81.6
671/684
38/42
7830×3346×3468
SZL8-1.25/2.5-AII
8
1.25/2.5
20
194/226
10.4
173
81.8
781/803
52
8200×3346×3468
SZL10-1.25/2.5-AII
10
1.25/2.5
20
194/226
11.8
233
82
1113/1127
68
8500×3346×3482
Assembled boiler
SZL15-1.25/2.5-AII
15
1.25/2.5
20
194/226
17.7
307.3
82.3
1663/1686
30
9583×3400×3550
SZL20-1.25/2.5-AII
20
1.25/2.5
20
194/226
20.8
725.2
82.3
2218/2246
40
11600×3460×3520
Inquiry
Please feel free to submit your inquiry information to us. We will contact with you as soon as possible
Copyright © Henan Yuanda Boiler Corporation Ltd. All Rights Reserved Site Index Product Index