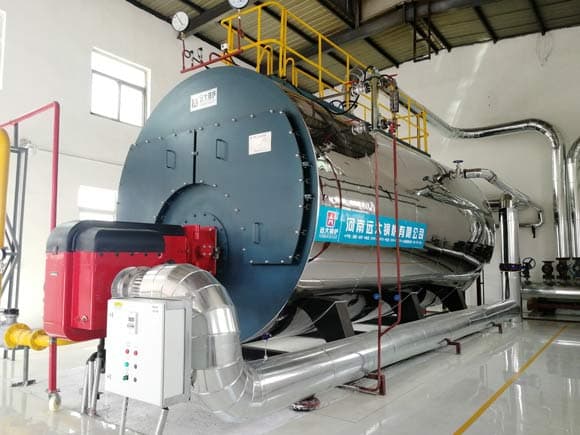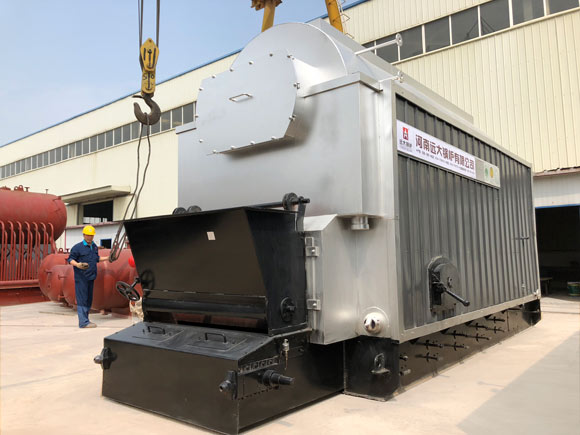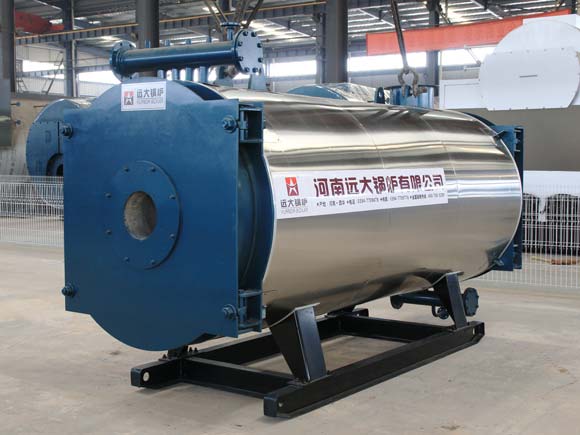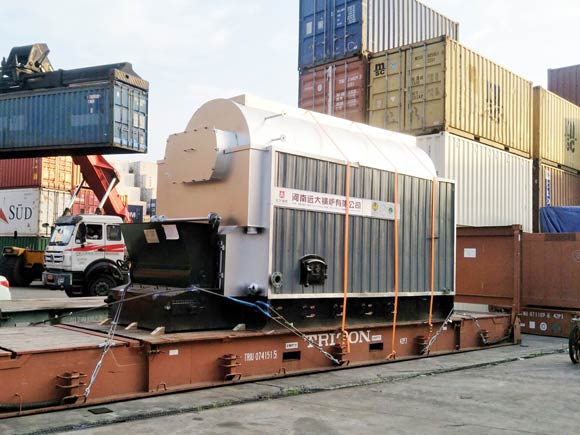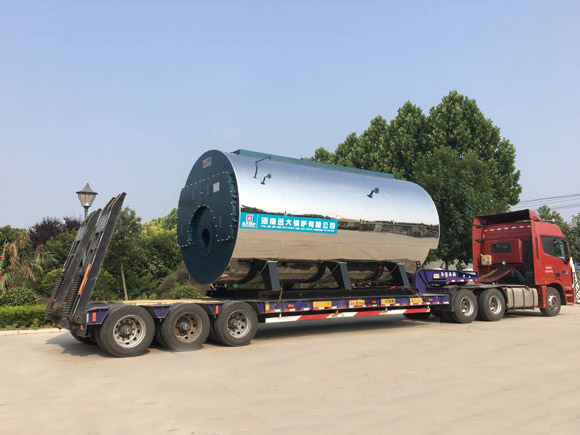 Industrial Boilers
Boiler types:Steam boiler, Hot water boiler, Thermal oil boiler
Capacity:0.1t/h--50t/h; 100kg-50000kg; 20Hp-3000hp
Pressure:0.4MPa~2.5MPa
Fuel:Natural gas/Diesel/heavy oil/exhaust gas; Biomass/wood/rice husk/bagasse; Coal/solid fuel;
Get price
Send Message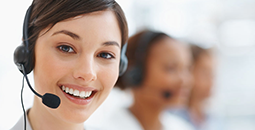 Contact us
Skype/whatsapp:
+86-18236986701
Introduction
We provide various models of Industrial Boilers to meet the requirement of most industrial production, including Steam Boiler, Hot Water Boiler, Thermal Oil Boiler, Fire Tube boiler, Water Tube boiler, Electric Boiler, Horizontal & Vertical Boilers. To Know more, feel free to contact by shirley@yuanda-boiler.com

Beverage factory, Food processing industry, Ketchup industry, Textile factory, Printing and dyeing factory, Garment factory, Paper mill, Plywood factory, Poultry feed mill, Refinery, Rice mill, Noodle factory, Sugar mill, Wood processing industry, Carton factory, Cardboard factory, Dyeing mill, Leather factory, Packaging industry, Central heating, Greenhouse, Hospital, Rubber factory, Slaughterhouse, Soap factory, Bitumen plant, etc.
Yuanda
1. Yuanda boiler, has more than 10 years export experiences.
2. Offer two years Warranty & life-long maintenance services & full-life counseling services
3. With over 60 years' experience in boiler design, technique, production, installation and operation.
4. Powerful technical support, full experiences in boiler making and selling inland & abroad.
5. Yuanda boiler has exported to more than 80 countries, in Middle East,Asia,Southeast Asia,Africa,South America etc.
Parameter

Inquiry
Please feel free to submit your inquiry information to us. We will contact with you as soon as possible
Copyright © Henan Yuanda Boiler Corporation Ltd. All Rights Reserved Site Index Product Index