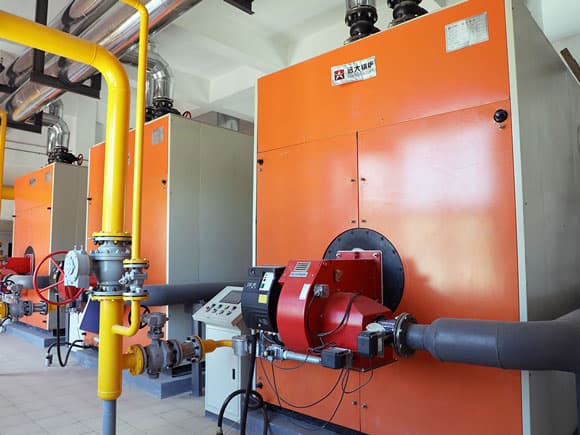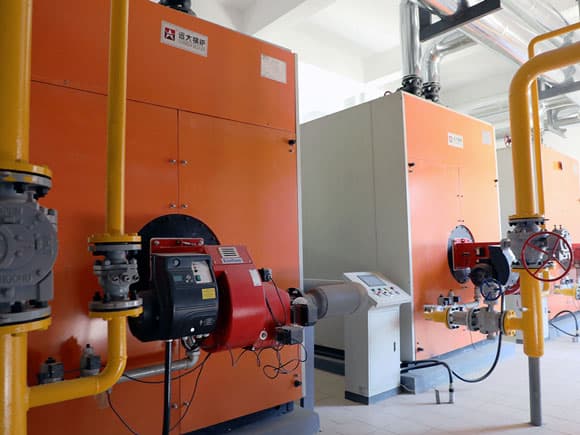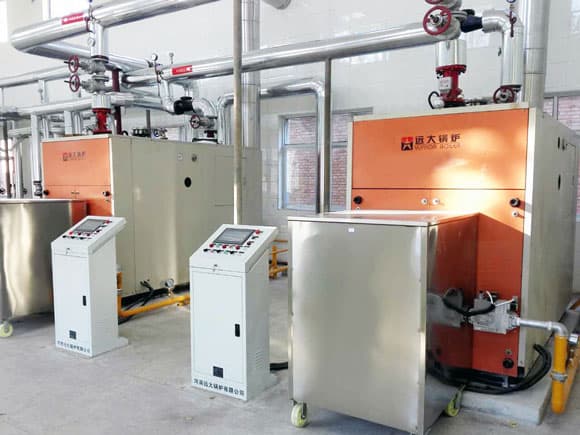 Vacuum Hot Water Boiler
Capacity:0.3MW-30MW
Thermal efficiency(%):>98%
Available Fuel:Natural gas, LPG, diesel oil, heavy oil, dual fuel, etc
Inlet/Outlet water temperature:55/60°C
Application:Apply for heating
Get price
Send Message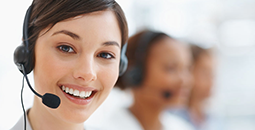 Contact us
Skype/whatsapp:
+86-18236986701
Introduction
Vacuum hot water boiler operates under negative pressure and has multiple protection functions. It is safe and reliable and never explodes. The SU304 stainless steel tube heat exchanger has high heat transfer efficiency, low heat loss and low exhaust gas temperature.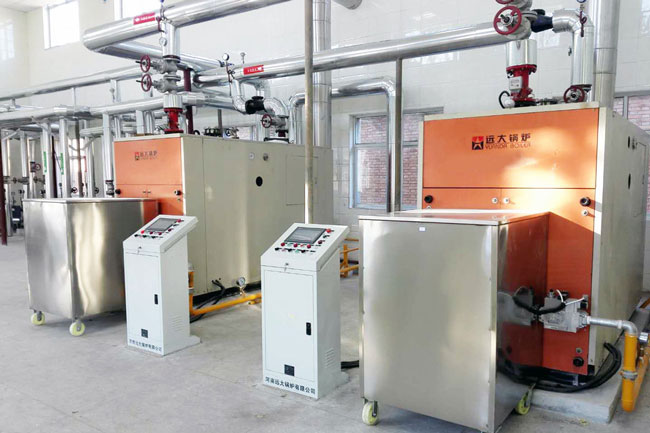 Boiler Characteristics:
1. Safety: There is no danger of expansion, explosion or rupture during negative pressure operation;
2. Long service life: the heat medium water heat exchange system is used, there is no scaling and corrosion phenomenon, the boiler maintenance and after-sales problems are reduced, and the service life of the boiler is greatly increased;
3. Exemption from inspection products: Negative pressure operation products, the relevant state departments are exempt from inspection and supervision;
4. Small size: can be placed in the basement and roof, which is more conducive to the boiler room configuration, modular parallel connection, heating on demand;
5. Environmental protection: The measured minimum emission of NOX is 20mg/m3, which is in line with the most stringent environmental protection standards of the country;
6. Energy saving: The measured air consumption of the 0.7MW hot water boiler in one hour is <60m3, which is far lower than the industry data;
7. Numerous users: Over 5,000 projects have been reached, which can be field trips!
Main accessories of Gas/Oil fired boiler: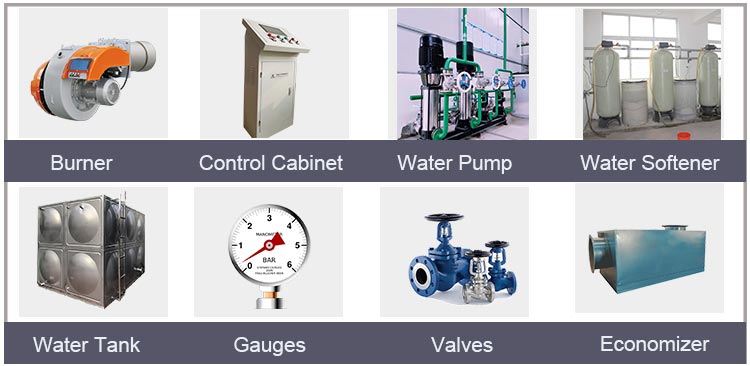 Features
1.Our Boiler design adopt heat transfer, flow resistance technology ,heat exchanger use high efficiency heat transfer material,it enlarged the heat-exchange unit heating surface and improved the heat transfer efficiency.
2.Safety and steady.Vacuum hot water boiler working under negative pressure
3.The medium hot water won't reudce or increase,won't go in or go out. The medium hot water is without oxygen corrosion,won't scale,it will prolong life-span 2-3 times.
4.Adopt patent technology.Boiler can supply different heat accoring to thermal requirements when outdoor temperature change.It willsupply comfortable temperature and at same time save energy ..
Parameter
Model

ZWNS
ZWNS
ZWNS
ZWNS
ZWNS

0.7
1.05
1.4

2.1
Heat output
MW

0.7
1.05
1.4

2.1

×104

60
90
120

180
Kcal/h

Meterial of heat
exchanger
stainless steel tube
Working pressure of
heat exchanger
1.0 Mpa
A-model heat exchanger
Application

Apply to heating
Inlet/Outlet
water
temperature

°C

55/60(=5°C)

Hot water flow
m³/H
40
60
80
120
180
240
300
360
B-model heat exchanger
Application

Apply to heating, hot water circulation etc.

Inlet/Outlet
water
temperature

°C

50/60(=10°C)

Hot water flow
m³/H
20
30
40
60
90
120
150
180
C-model heat exchanger
Application

Apply to sanitary hot water,radiator heating circulation etc.




Inlet/Outlet
water
temperature

°C

40/60 or 60/80(=20°C)




Hot water flow
m³/H
10
15
20
30
45
60
75
90
Hot water output per
hour(10-60°C)




T/H
4
6
8
12
18
24
30
36
Cumbustion regulatin mode

Full automatic single/double phase fire regulation
Fuel

60#heavy oil/diesel/natural gas/LPG/Coal gas
Fuel consumption
60#heavy oil
Kg/h
22.8
34.2
45.6
68.4
102.7
136.9
171.1
205.3
Diesel
Kg/h
22
32.9
43.8
65.8
98.7
131.5
164.4
197.3
Natural gas
Nm³/h
26.5
39.7
52.9
79.3
119
158.6
198.3
237.9
LPG
Nm³/h
8.5
13.2
17.6
26.3
39.5
52.7
65.8
79
Coal gas
Nm³/h
56.2
84.3
112.4
168.5
252.8
337.1
421.3
505.6
External dimension
Length
mm
2440
3008
3360
3440
3536
4130
4408
4726
Width
mm
970
1140
1300
1440
1550
1550
1830
1830
Height
mm
1490
1957
2200
2450
2500
2500
2968
2994
Weight

T
1.3
2.1
2.45
3.4
4.4
4.5
6.3
6.9
Inquiry
Please feel free to submit your inquiry information to us. We will contact with you as soon as possible
Copyright © Henan Yuanda Boiler Corporation Ltd. All Rights Reserved Site Index Product Index