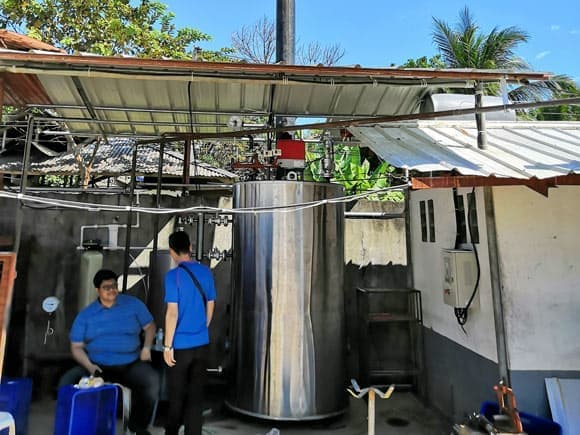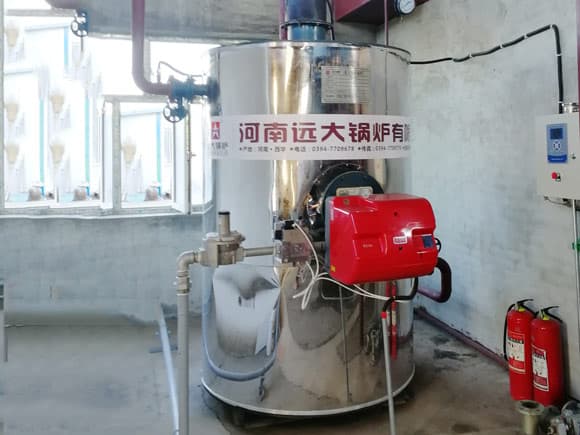 Vertical Type Gas/Diesel Boiler
Model:LHS
Capacity:0.1t/h-1t/h
Pressure:0.4MPa~2.6MPa
Fuel:Natural gas,diesel/heavy oil,LPG,CNG,LNG,city gas,dual fuel etc.
Usage:Chemical plant,Textile plant,Food & Beverage,Garment manufacturing,Printing and dyeing mill,etc.
Get price
Send Message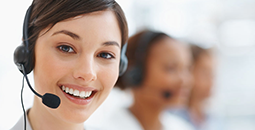 Contact us
Skype/whatsapp:
+86 15038393653
Introduction
LHS vertical type steam boiler, is an exquisite small steam capacity (0.1-1tph) equipment. It is three-pass structure steam boiler with top-fired burner. The flame can completely spread from the top to the bottom and burn sufficiently. The gas need to make a three pass heat transfer, so the heat loss is reduced and the thermal efficiency is higher.
It's available for fuels, such as natural gas, lpg, biogas, diesel oil, heavy oil, dual fuel, etc.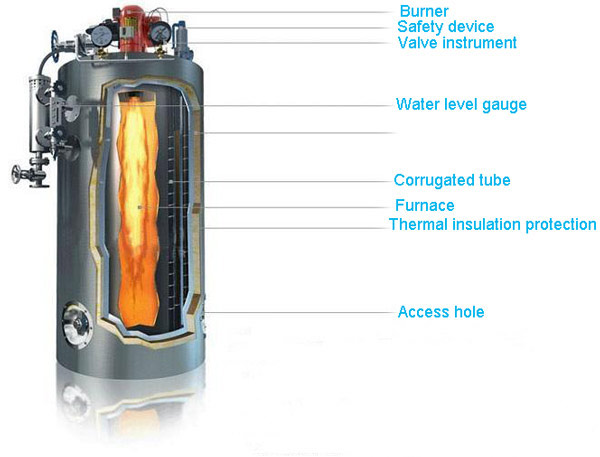 Boiler Characteristics:
1. Hgh efficient heat transfering, fuel burning sufficiently, energy conservation and environment protection.
2. Adopted international latest technology for big volume combustion room design, with worldly-class brand burner
3. Corrugated furnace design, increases heat transfer area and thermal efficiency, prevent boiler furnace cracking.
4. Using spirally corrugated tube, higher heat transfer efficiency and remove hidden danger of welding cracks
5. Adopted three return structure that can reduce faults rate and maintenance cost
6. Equipped with protection devices for preventing over-heating, overpressure, lacking water, leak detection, flameout
Main accessories of Vertical Gas Oil Boiler: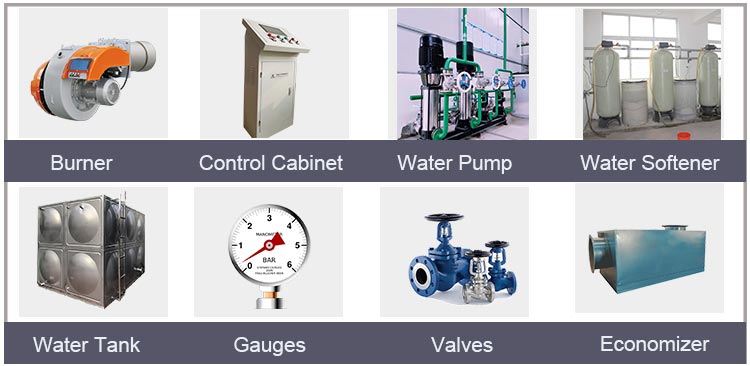 Application:
LHS series boiler, widely used for small scale production and processing, such as Beverage factory, Food processing industry,Feed mill, Poultry House, Laundry, Garment factory, etc. Hot water boiler is widely used in hospital, hotel, school, greenhouse, etc.
Boiler Projects:
Get Quick Quote & Professional Proposal For Your Project, Contact us Now !
Tailor-made boiler service, Email us at any time:belcy@yuanda-boiler.com
Features
1. It is formed by the main pressure parts, such as shell cover, boiler barrel, furnace roof, furnace and pipes and so on.
2. The crossing arrangement of the furnace in the heat pipe increased the radiation heating areas.
3. Good water circulation, all the parts that flue gas flushed have water cooling, whole structure with good elasticity.
4. This kind of boiler has reasonable design, simple structure, convenient operation and maintenance.
5. Little occupied area and less investment cost, ideal steam boiler equipment for small scale production, heating, etc...
Parameter
Common Tonnage Conversion Table:
| | | | | | | |
| --- | --- | --- | --- | --- | --- | --- |
| Ton/Hour | Kg/Hour | KW | KCAL | HP/BHP | BTU | LBS |
| 0.5 | 500 | 350 | 300,000 | 35 | 1,165,000 | 1,100 |
| 1 | 1,000 | 700 | 600,000 | 70 | 2,330,000 | 2,200 |
| 2 | 2,000 | 1,400 | 1,200,000 | 140 | 4,660,000 | 4,400 |
| 4 | 4,000 | 2,800 | 2,400,000 | 280 | 9,320,000 | 8,800 |
| 6 | 6,000 | 4,200 | 3,600,000 | 420 | 13,980,000 | 13,200 |
| 8 | 8,000 | 5,600 | 4,800,000 | 560 | 18,640,000 | 17,600 |
| 10 | 10,000 | 7,000 | 6,000,000 | 700 | 23,300,000 | 22,000 |
| 12 | 12,000 | 8,400 | 7,200,000 | 840 | 27,960,000 | 26,400 |
| 15 | 15,000 | 10,500 | 9,000,000 | 1,050 | 34,950,000 | 33,000 |
| 20 | 20,000 | 14,000 | 12,000,000 | 1,400 | 46,600,000 | 44,000 |
Common Pressure Conversion Table:
| | | | |
| --- | --- | --- | --- |
| MPa | Bar | Kg/cm2 | PSI |
| 0.4 | 4 | 4 | 58 |
| 0.7 | 7 | 7 | 102 |
| 1.0 | 10 | 10 | 145 |
| 1.25 | 13 | 13 | 182 |
| 1.6 | 15 | 15 | 232 |
| 2.5 | 25 | 25 | 363 |
Inquiry
Please feel free to submit your inquiry information to us. We will contact with you as soon as possible
Copyright © Henan Yuanda Boiler Corporation Ltd. All Rights Reserved Site Index Product Index